Media Center
See the McInnes Rolled Rings facility, the equipment we use to make our seamless rolled rings and how we do it!
View All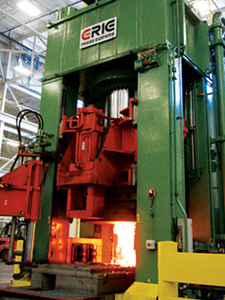 See our latest capabilities video, along with some "oldies but goodies" from the archives.
View All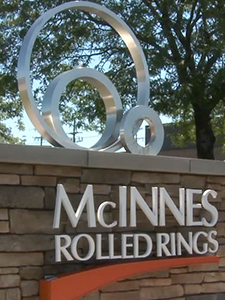 See what McInnes Rolled Rings is up to by checking our latest news releases.