Seamless Rolled Rings
Carbon Steel is steel that contains up to 1.2% carbon where other elements are present in quantities too small to impact properties
Commonly used for structural & pressure vessel applications
Consider Seamless Rolled Ring Forgings as an alternative to specifications ASTM A516, A36, & A106.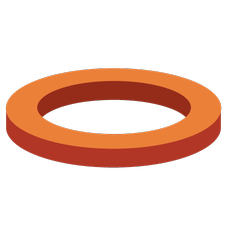 Alloy Steel is steel containing additional alloying elements other than carbon to enhance physical & mechanical properties and/or heat treat response.
Alloying elements produce steel with enhanced strength and fatigue resistance.
Commonly used for Gear & Bearing applications along with a variety of industrial equipment applications.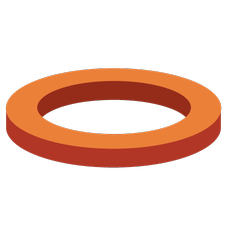 Stainless Steels are steels that are corrosion & heat resistant and contain a minimum of 10% to 12% Chromium along with other alloying elements.
Commonly used for Food & Chemical processing applications.
Consider Seamless Rolled Ring Forging as an alternative to ASTM A276 & A240.